Initiatives that raise awareness of women's contribution to research : the PLOTINA GAME
Problem (evidence)
The persistence of androcentrism in science, proved in UNIBO by Gender Equality Annual Report and in Europe by SheFigures.
Aims/objectives
To contribute at the process of elimination of those stereotypes underpinning androcentrism in science to make women's contribution to research and the gender diversity of research teams more visible.
Resources
Interdisciplinary UNIBO team composed by experts of gender studies, statistics, physics, social and political sciences, humanities together with the other ROCK project partners (staff of the Bologna municipality and women from Ass. Orlando).
Brief outcomes
On the 29th of September 2017 30 persons were involved in the Game (18 women and 12 men).
On the 29th of May, ten people were involved in the Game (3 women and 7 men), 8 students of Medicine and Agricultural and Food Sciences, two representatives of local associations. 
On the 28th of September 2018 35 persons were involved in the Game (20 women and 15 men).
Participants learnt about the role and the contribution of women in science.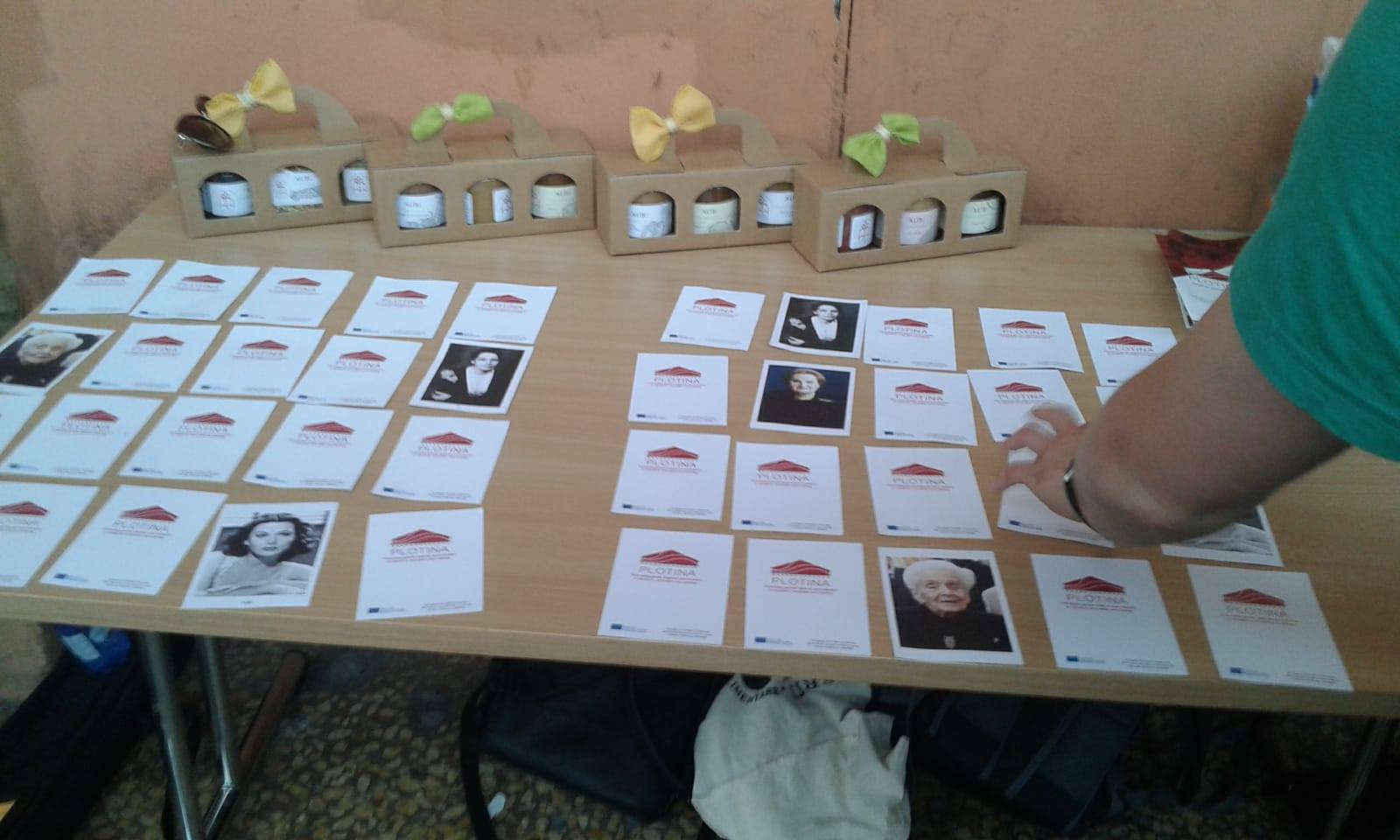 Key area
Recruitment, career progression and retention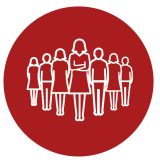 Type of action
Awareness raising/Communication
Organization
Action level of implementation
Researchers/professors and technical and administrative staff, students
Implementation
The PLOTINA UNIBO Team have created the PLOTINA GAME, a game focused on career good practices and role models for women, with pictures and history of women scientists, researchers and academics. Like in the Memory game (match game), participants must find the same picture portraying a female scientist in two different decks of cards; once they find it, they are asked to answer to a question on the female scientist, researcher or academic portrayed in the picture. 
The PLOTINA UNIBO Team has performed the PLOTINA Game during the EUROPEAN RESEARCH NIGHTS in 2017 (29th of September) and 2018 (28th of September). 
Moreover, on the 29th of May 2018 the PLOTINA UNIBO Team organized the PLOTINA Game in collaboration with another H2020 project coordinated by the Bologna municipality (ROCK) and the women Association Orlando.
Tips/strategies – Lessons learnt
The PLOTINA team tries to organize the game in an attractive way. The desk of cards is enough big to be visible on a table under a stand where posters and roll-up of the PLOTINA project are also exposed. To convince people to play, the UNIBO Team usually explains that "it is a game to laugh and learn".
More detailed Outcomes/Impact
More people are aware of the contribution of female researchers to science
Reflection: what we would do differently
Increase the number of occasions to perform the PLOTINA Game even with other partners.
Unintended consequences
Several participants argued that the Game should be performed in more events and used also as teaching tool in all UNIBO bachelor's degree programmes.