Wheats & Women International Conference 2018
Date/Time
Date(s) - 14/06/2018 - 15/06/2018

Location
Italian National Research Council Headquarters
Categories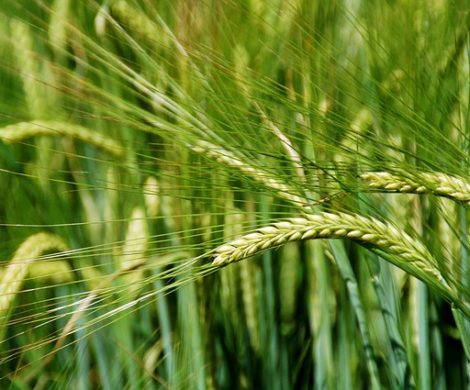 On the occasion of the 150th anniversary of the birth of Carlotta Strampelli, countess Parisani (1868-1926), wife and inspiring collaborator of Nazareno Strampelli, the Accademia Nazionale delle Scienze detta dei XL and the Italian National Agency for New Technologies, Energy and Sustainable Economic Development (ENEA) are pleased to announce the organization of the Wheats & Women International Conference to be held in Rome on June 14th and 15th 2018.
The Wheats & Women International Conference will be the ideal framework for the delivery of the first edition of the Carlotta Award, to honor achievements of women scientists in the field of wheat genetics and breeding.
The Conference will offer the opportunity to:
– present and share the latest research experiences, new approaches and technologies in wheats research,
– highlight "what" the sustainable wheat production problems are and "how" they can be solved,
– celebrate the achievements of women working on wheat and related species.
Wheat varieties are going to face increasing challenges, including climate changes, production must be economically and ecologically sustainable, harvest must be safe and possess nutritional and technological qualities. Women are deeply engaged in this endeavor.