Inclusive language training at Mondragon Unibertsitaea
Mondragon Unibertsitatea held a course on inclusive language on 11 January 2019. This training was organized within the training sessions that have been proposed based on the equality plan for Mondragon Unibertsitatea that has been designed within the PLOTINA project.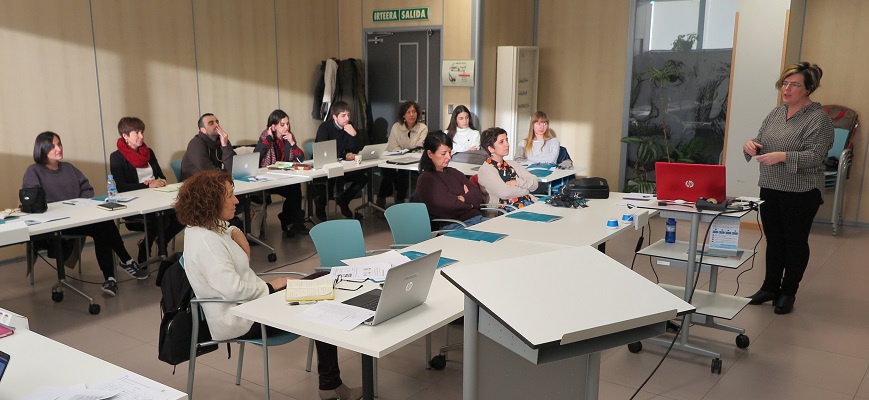 Apart from people from the field of communication in the 4 faculties that make up Mondagon Unibertsitatea, collaborators from different companies that work together with the university in the field of communication also took part in the course.
In the session, in addition to receiving training, the criteria to be used in an inclusive language were discussed and practical exercises were carried out at which the different existing possibilities could be made visible.