The High Level Conference "Shift GEAR-Mainstreaming gender into academic and research organizations".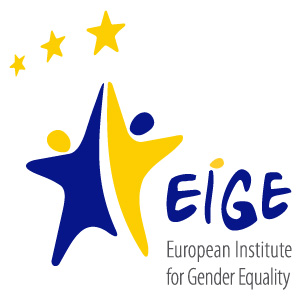 (20 October in Brussels)
The European Commission and the European Institute for Gender Equality presented the GEAR Tool for Gender Equality in Academia at the High Level Conference "Shift GEAR-Mainstreaming gender into academic and research organizations".
The main issues presented and discussed were about the three EC objective strategy on gender equality in research and innovation policy:
Fostering equality in scientific careers
Ensuring gender balance in decision-making pro­cesses and bodies
Integrating the gender dimension in research and innovation content.
The Conference discussions concentrated on two main issues in order to reach the above objectives: the first one was on 'Policy support for the Institutional Change' and the second one on  'How to make an Institutional Change'.
Here some of the issues underlined by the first Panel and the Key Note presentation: the need of strong political commitment and incentives for any institutional change; the need of all policies to be broken down into measures and actions involving those affected and decision-makers; and the integration of measures into a framework for their sustainability.
The second Panel presented the many success factors that favour change implementation: from top management training (too seldom carried out because too often manager think they already know everything), to leadership skills necessary for those in charge of gender equality policies, to the need of introducing more qualitative criteria in evaluations (success cannot be evaluated without gender), to work-life balance support and more benchmarking with Universities that have reached good results.
Three people from Plotina project were present at the Conference: the project coordinator Prof. Tullia Gallina Toschi, Prof. Marco Balboni of the Alma Mater – University of Bologna and Maria Mantini Satta of Centro Studi Progetto Donna e Diversity Mgmt.